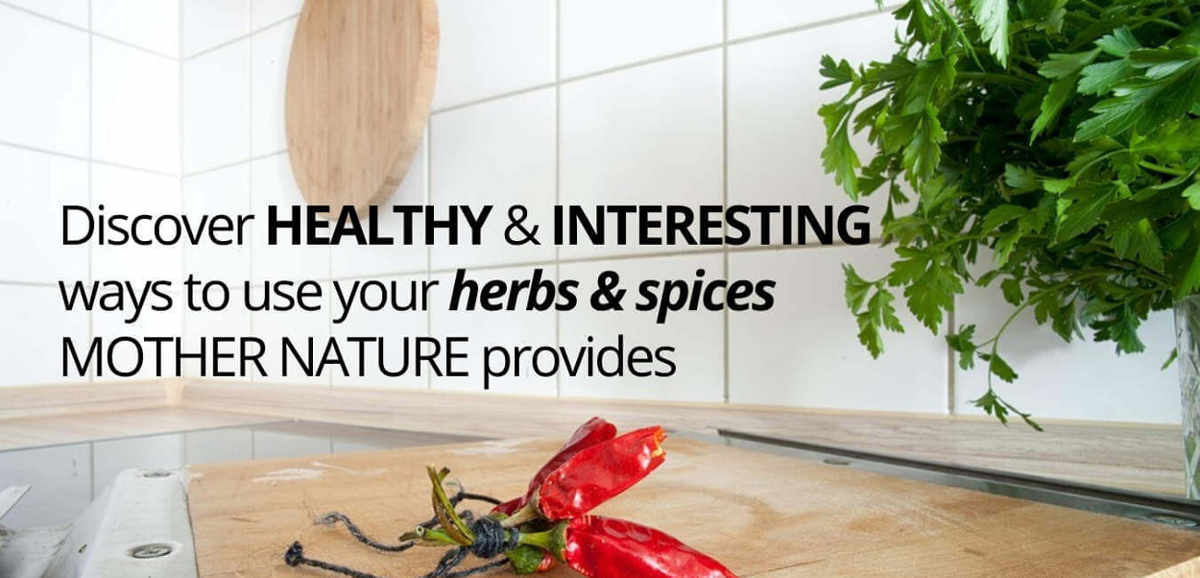 Spice Up Your Life with Kitchen Herbs and Spices
You will be astonished how easy it is to use them daily in your cooking and making home remedies for common ailments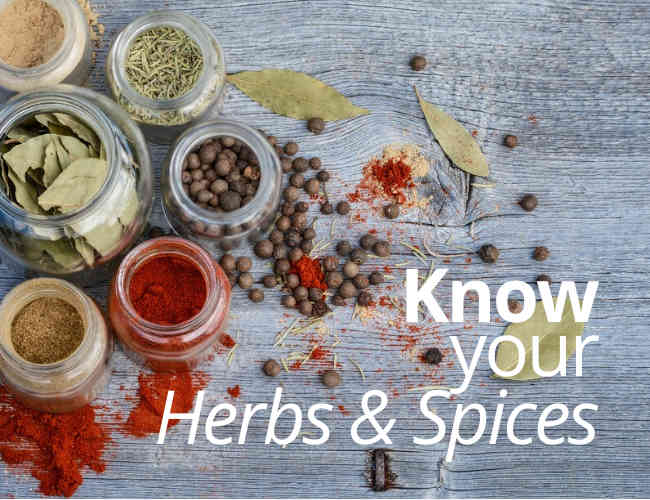 When you know the herbs and spices by their characteristics, you'll be able to use them correctly.
Recent Posts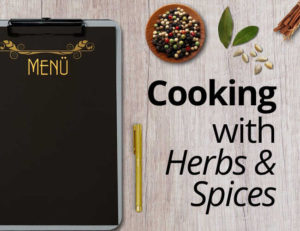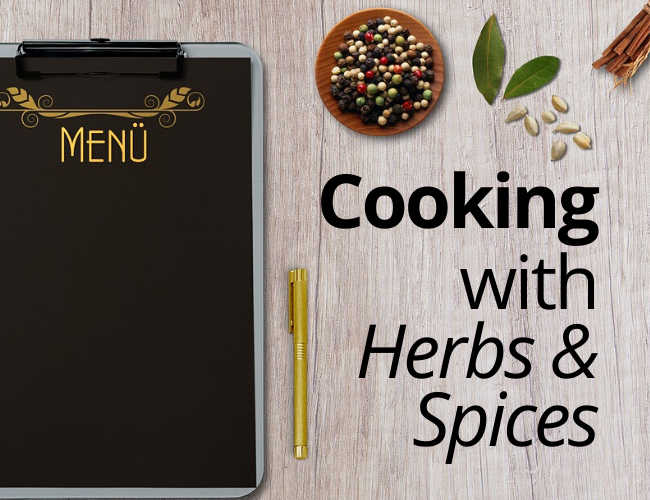 Herbs and spices can elevate dishes to the next level of deliciousness. Spice up your meal!
Recent posts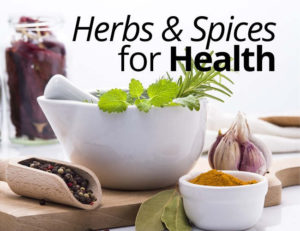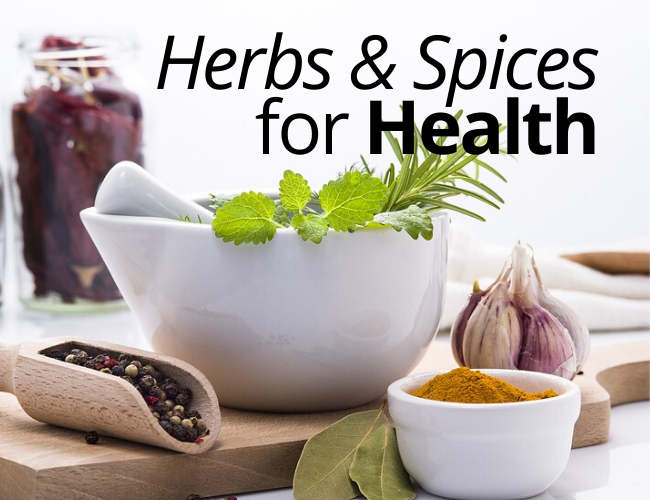 Herbs and spices are nutritional and medicinal. Use them to make simple home remedies.
Recent Posts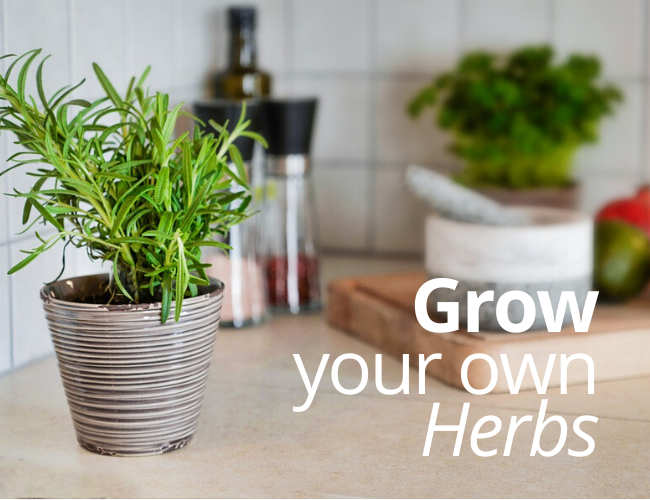 Growing your own herbs will ensure you have a continuous supply of fresh herbs all year round, for cooking and home remedies.
Recent Posts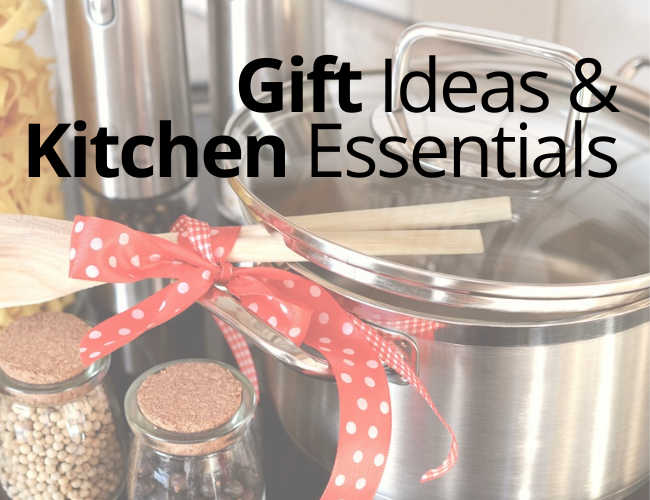 Gift ideas for all occasions. Or buy for your own use – kitchen essentials.
Recent Posts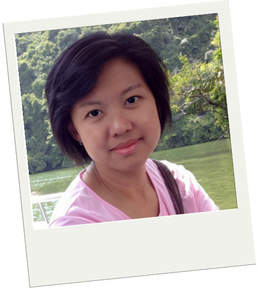 Hi, I'm Sharon
There are many uses for herbs and spices besides enhancing flavour in cooking. Most of them provide powerful health benefits. Enjoy exploring this site which I created to share all I have learned.
From the Corner of My Home to yours.