On my herbs and spices quest, I discovered some interesting products which I believe they are relevant for everyday uses around the house.
My objective is to demonstrate how these products can help you, giving you a clearer picture of them. Ultimately, making a better decision in buying.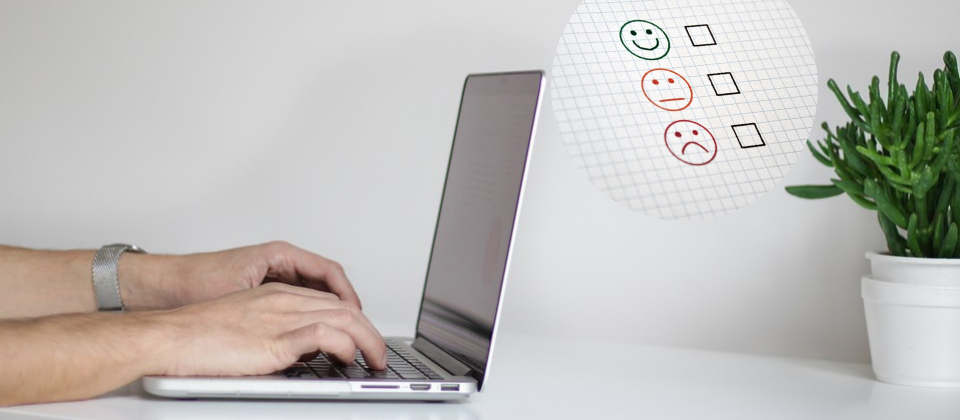 I want you to know that some of the links are affiliate links, which means that I may receive a small commission if you make a purchase using the link. Rest assured, the price you pay will be the same, using the affiliate link or go directly to the vendor's website using a non-affiliate link. Read more about my affiliate relationship here.
Check out the products below.
Weber Charcoal Grill Review
Get a Weber Charcoal Grill and enjoy family time with good food, air filled with chargrilled goodness.
Best Spice Rack Organizer 2019
As your herbs and spices collection grows, you will need a Spice Rack Organizer to help you to declutter your kitchen counter, cabinets or drawers.
The Best Grow Lights for Indoor Plants - Especially Herbs
A window sill with sufficient sunlight is great for growing indoor plants. What if you don't? You will need a Grow Light to help the growing process.
Indoor Herb Garden for Beginners
Do not let the "don't know how" or "too troublesome to buy all the supplies separately" stop you from growing your own herbs indoors. There is various Indoor Herb Garden to kick-start your herb growing experience.
Gift Ideas for People Who Like to Cook
Best Slow Masticating Juicer To Buy 2019
You need healthy and nutritious juices to boost your health. What do you do next? Yes, buy the Best Slow Masticating Juicer to do the job. Besides the expensive models, there are a few affordable options that juice very well too.
Self-Watering Indoor Herb Garden
If you hesitated to grow your own herbs due to forgetfulness - forget to water your plants or need to travel for work or leisure, the solution is to start a self-watering indoor herb garden. This ensures your herb plants stay hydrated all year round with minimum care. And you get to cook with pesticide-free herbs. Isn't that great? Check out these affordable and reasonably price self-watering herb garden planters.
Unique & Useful Kitchen Gifts for Mom Who Loves to Cook
What gifts would mom love to receive? A mom who loves to cook will certainly like receiving kitchen gifts. Here are 22 kitchen gift ideas ranging from appliances, utensils, spices to decorative items. Surely, you will find a nice gift for mom!