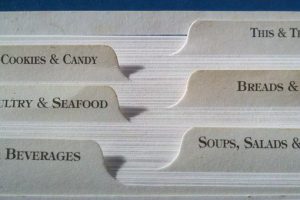 Over the years, searching for new recipes, I found myself trying out recipes with more details, that is more ingredients and cooking steps. More flavourful food on the dining table but… more herbs and spices in my pantry!
I am not a food blogger/writer. Created this page for your easy reference by listing a few recipes that use the same herbs or spices. Hope it will give you an idea of what to cook next and utilize your jars of herbs and spices in your pantry.
Please feel free to share your recipes here or any cooking advice will be great!
Browse Recipe by Herb and Spice